We would love for you and your family and friends to come and join us! Perhaps you are interested in joining one of our life groups or attending a special event?
We regularly meet together on Sunday mornings and evenings to worship God in our church building in the centre of Brighouse.
Children and young people are especially welcome and are encouraged to take an active part in worship as well as participating in their own activities.
You're also very very welcome to join us for refreshments – tea and coffee are usually served after our Sunday morning service.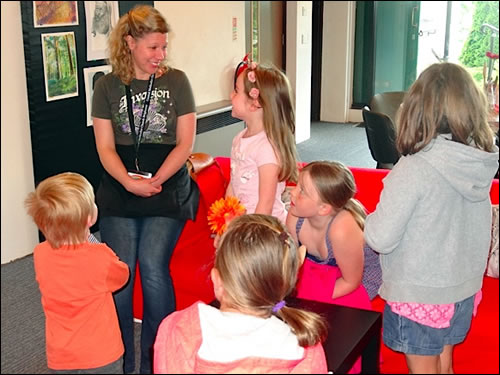 ---
Services over the next few weeks include:
Sunday 5th January 2020
10.30am – Rev Mark Cheetham – Covenant Service – Communion
4pm – Rev Kathie Heathcote
Sunday 12th January 2020
10.30am – Miss Alison Dobson
4pm – Rev Mark Cheetham – Communion
Sunday 19th January 2020
10.30am – Rev Mark Cheetham
4pm – Rev Terry Keen
Sunday 26th January 2020
10.30am – Miss Linda Guy
4pm – Rev Mark Cheetham
Sunday 2nd February 2020
10.30am – Rev Mark Cheetham – Communion
4pm – Rev Mark Cheetham
Sunday 9th February 2020
10.30am – Rev Mark Cheetham – inc infant baptism
4pm – Rev Colin Sherwood – Communion
Sunday 16th February 2020
10.30am – Mrs Janet Lawton
4pm — Rev Terry Keen
Sunday 23rd February 2020
10.30 – Mr Andrew Jacobs
4pm – Rev Mark Cheetham